Mixx is an exceptional artificial grass product created specifically for luxurious gardens and play areas. Its unique mixed shapes yarn and colors deliver an incredibly lifelike appearance, while the strong yarn ensures outstanding durability and wear resistance.
This high-end product offers superb durability, a remarkably natural look, and excellent UV-resistance. Suitable for luxury gardens and playgrounds, Mixx guarantees a lifespan of over 8 years.
Key Features:
Unique colors with mixed multi-colors for a natural aesthetic
W-shaped fibers for the main grass, providing exceptional durability with high Dtex
A luxury product, with the only drawback being a higher cost, yet still affordable at our factory-direct price.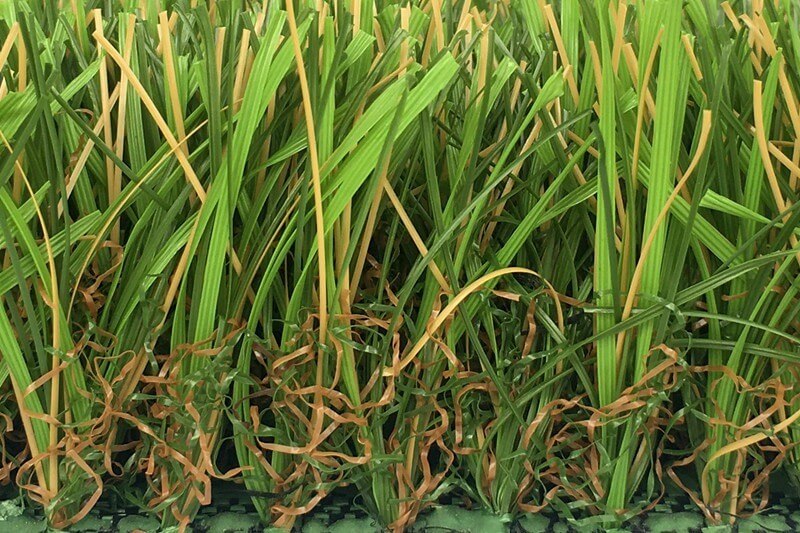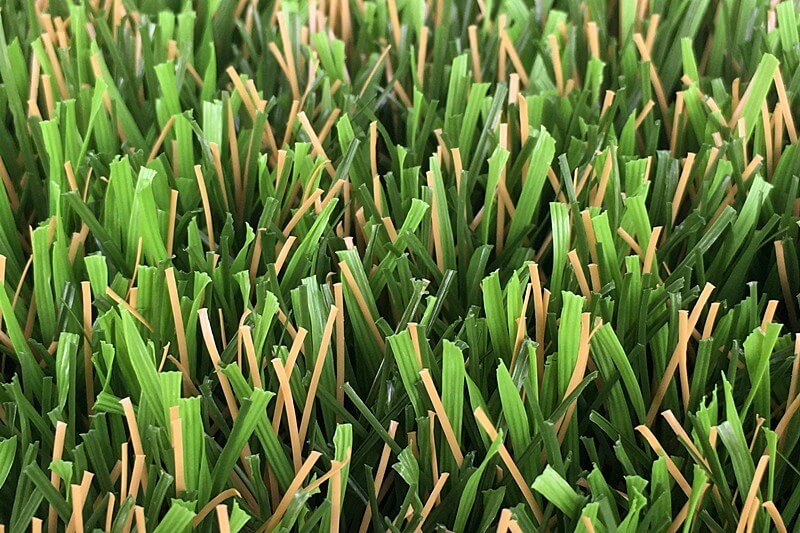 Proven Quality
Premium artificial grass with UV and wear resistance. Solid warranties ensure lasting satisfaction.
Competitive Pricing
We provide competitive prices, fostering mutual growth and long-term success with our esteemed dealers.
Custom Solutions
Unlock market potential with diverse artificial grass options. Tailored to unique needs or samples.