Artificial turf has many advantages that natural turf does not have, but unfortunately, it also has disadvantages. "Static electricity" is one of the disadvantages that artificial turf has. Static electricity can affect us through small shocks, bothering sounds and even cramps. Our anti-static artificial grass completely solves this problem and provides a safer surface. It is ideal for playgrounds. The antistatic technology is embedded into the artificial turf blades itself and will not wear over time.
Antistatic artificial grass, a safer surface for kids
A fast slide on artificial grass may cause static shocks. Usually, the shocks are not painful, but they are definitely not fun for children. What is worse, for kids with cochlear implants or other electronic medical devices, static electricity is a threat to them because it has the possibility to damage their much-needed devices.

Anti-UV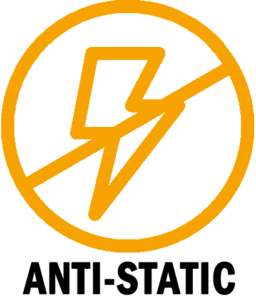 Anti-static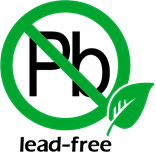 Leaf-free
All of our artificial turf products for play areas are made with 100% safe materials. They are anti-UV, lead-free, and now the product SparkGuard with anti-static manufactured into the fibers. You will have a safer play area than ever.
Further reading: How to Remove Static Electricity from Artificial Grass?