Installing landscape artificial grass in a small area with a well-prepared base is a simple process. You can easily complete it using everyday tools that are available for purchase or rental at a local home improvement store. Some essential tools and materials for the installation include:
Essential Tools and Materials:
Carpet knife
Shovel / rake
Tape measure
Staples/Nails
Seaming Tape
Adhesive
Drop spreader
Power broom
Sand infill
Step-by-Step Guide to Installing Garden Artificial Grass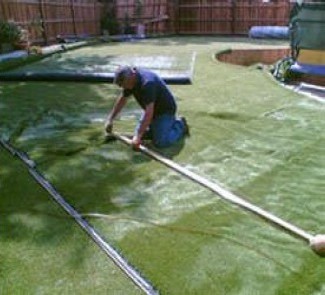 Step 1: Trim the Grass to Fit the Area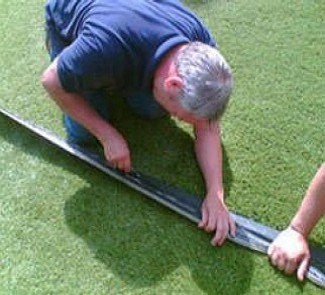 Step 2: Trim the Edge of the Grass and Apply Glue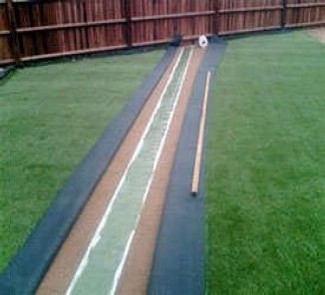 Step 5: Complete the Joint Preparation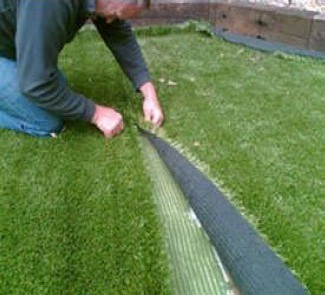 Step 6: Join the Grass Edges Together
Step 7: Apply Weight Overnight for a Strong Joint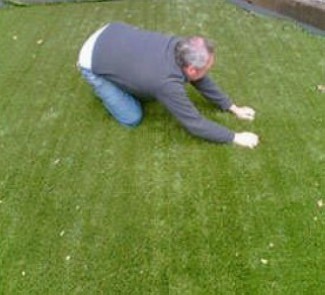 Step 8: Achieve an Invisible Joint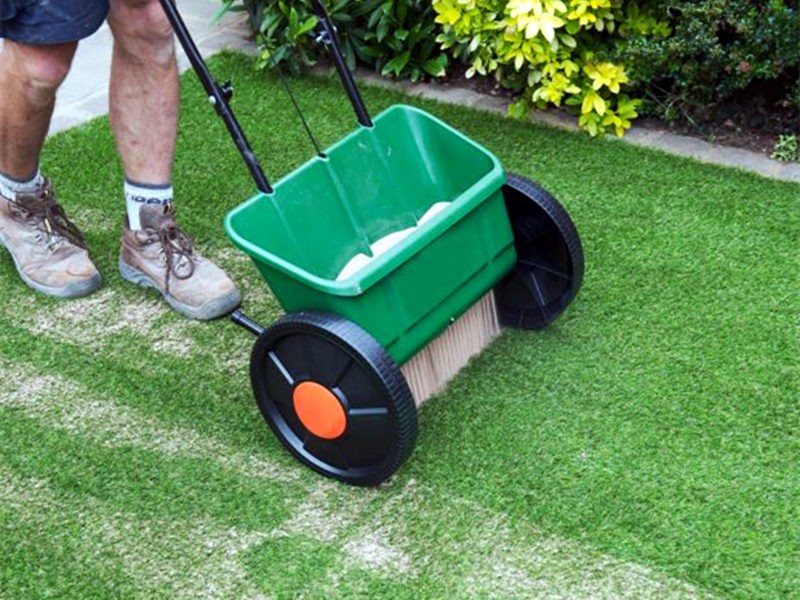 Step 9: Spread Sand Infill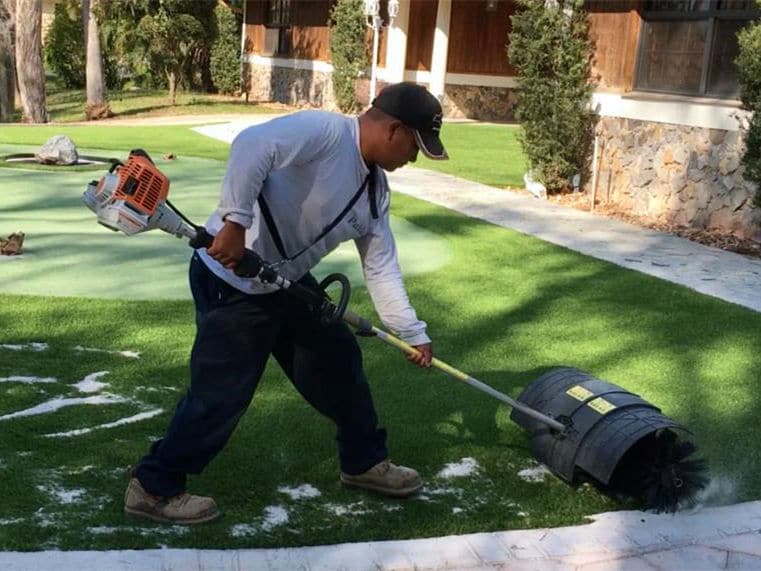 Step 10: Brush the Infill
By following these step-by-step instructions, installing artificial grass in your garden can be accomplished with ease. The provided video showcases the installation process for putting green grass, but the steps for garden artificial grass installation remain the same. Enjoy the convenience and beauty of your newly installed landscape artificial grass, creating a vibrant and low-maintenance outdoor space.