Ultimate Way To Add Safety And Resilience
Shock pads are the ultimate way to add safety and resilience to the artificial grass surface. A shock pad increases the playability and safety of an artificial turf pitch and keeps the surface at a top level for longer. Our artificial grass shock pad provides a comfortable and natural cushioning.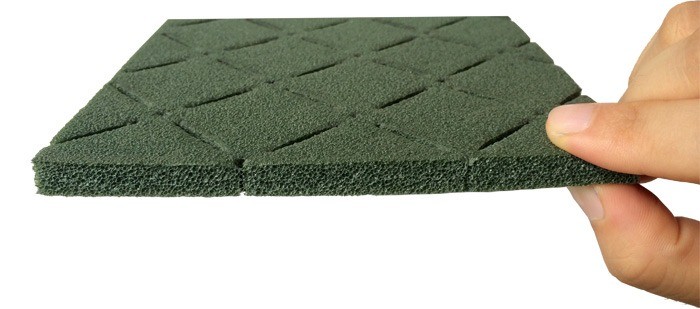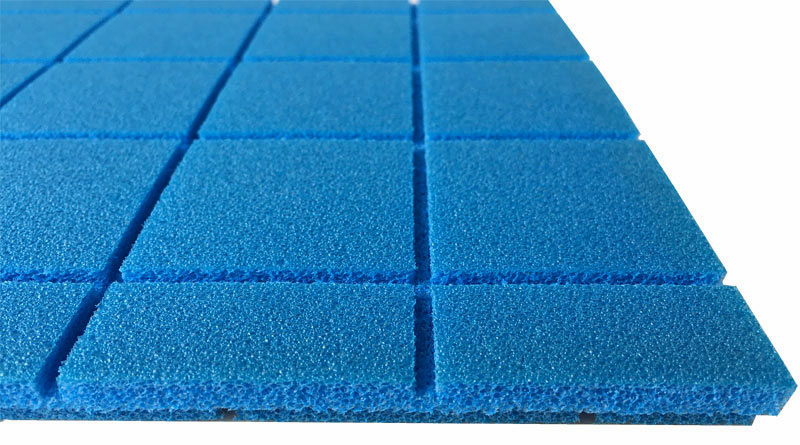 Truly Versatile
In the sports industry, shock pads are often referred to as an "insurance policy." According to FIFA-endorsed regulations, shock-attenuation testing is recommended for every football field. Arturf shock pad is the best additional layer for non-infill football artificial grass. For play areas, It will assure safety for your kids.
Arturf shock pad is ideal for most artificial grass surfaces including football, soccer, rugby, hockey, playground, multi-purpose, putting green…
Easy & Fast Installation
Our foam shock pad underlay is very light in weight and the handling is easy. Two persons can cover a sports field in one day. Neither special machinery nor specially trained staff is required for the installation. Roll length can be tailored to the field size, which reduces waste and saves the labor force.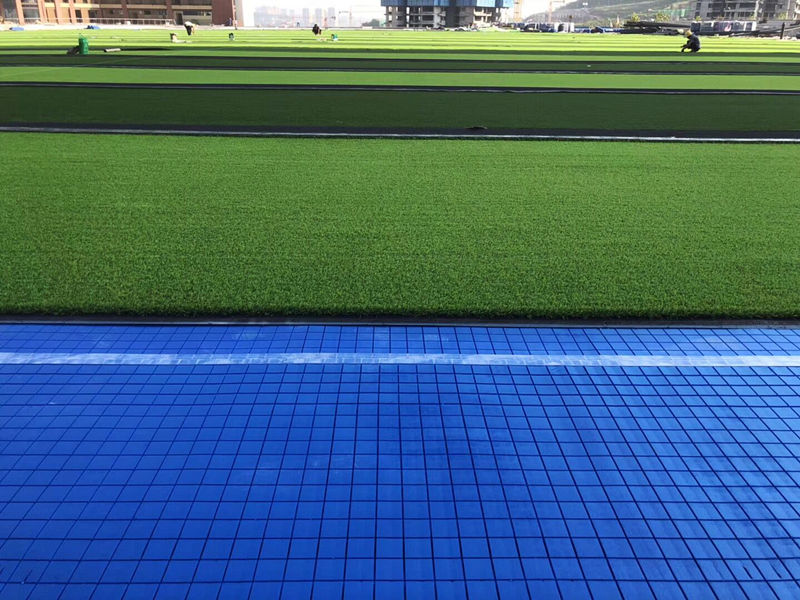 Other Features
1. Excellent shock absorption and ball rebound.
2. The material doesn't absorb water, which makes the installation will not be affected by bad weather.
3. Since the edges of our shock pad underlay are cut neatly, all the joints can be easily and accurately welded/jointed with adhesive tape.
4. The unique design offers excellent water drainage and avoids swelling or shrinking and thus the dimension always remains stable.
5. Never rot or pulverize. Long usage life.
6. Stable shock absorption keeps the system's performance stable for a long time.
Pattern Options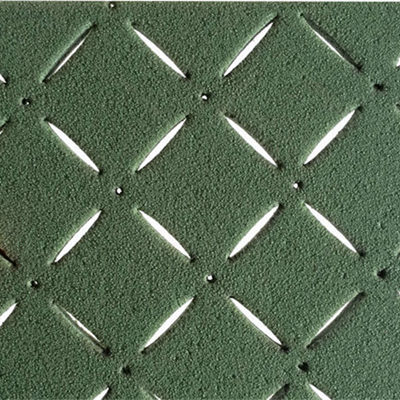 Windmill
Application: Outdoor / Indoor
Keywords: One of the most popular shock pads on the market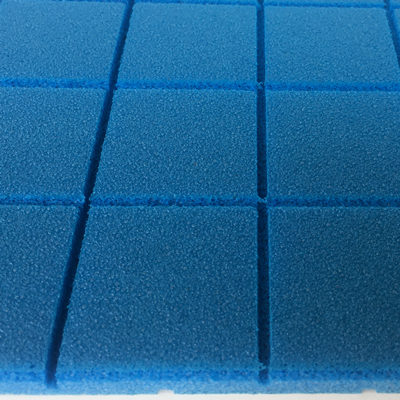 Cross
Application: Outdoor / Indoor
Keywords: Ideal for non-infill and infilled artificial grass, Versatile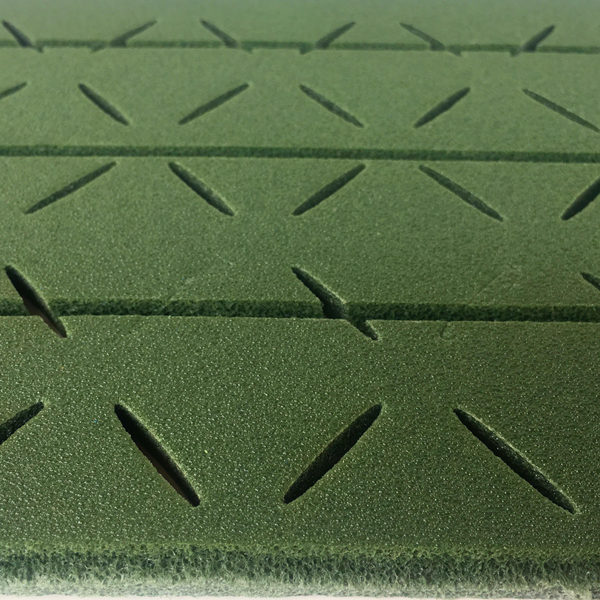 Windmill & notch
Application: Outdoor / Indoor
Keywords:Super durable, Great resilient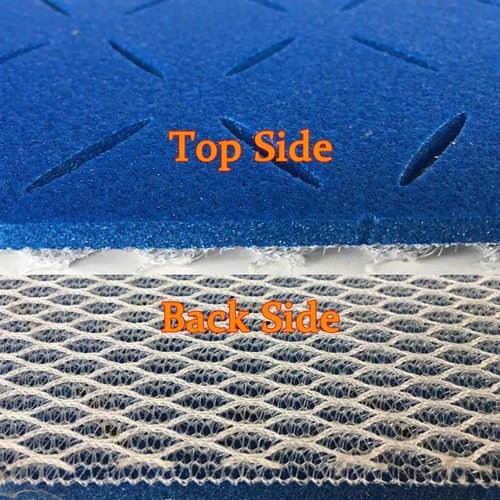 Windmill
Application: Outdoor / Indoor
Keywords: Super resilience, super-fast drainage, outdoor