There are two main options for sport fencing on the market: Chain-link fence and plastic(PP, PE) net fence.
Chain-link fence
Our chain-link fence is a PE/PVC coated metal fence (chain-link fence is also referred to as wire netting, wire-mesh fence, chain-wire fence, cyclone fence, hurricane fence, or diamond-mesh fence)
Our Chain-link fence is perfect for sports field fencing, in areas where high resistance to impact, corrosion, and humidity are important. This PVC/PE coated wire mesh fencing is attractive without reducing security or observer visibility and is ideal for:
Football fields
Tennis courts
Cricket nets
Baseball nets
Any sporting enclosure with consistent ball impacts.
General domestic and industrial fencing where superior impact resistance and corrosion resistance is required.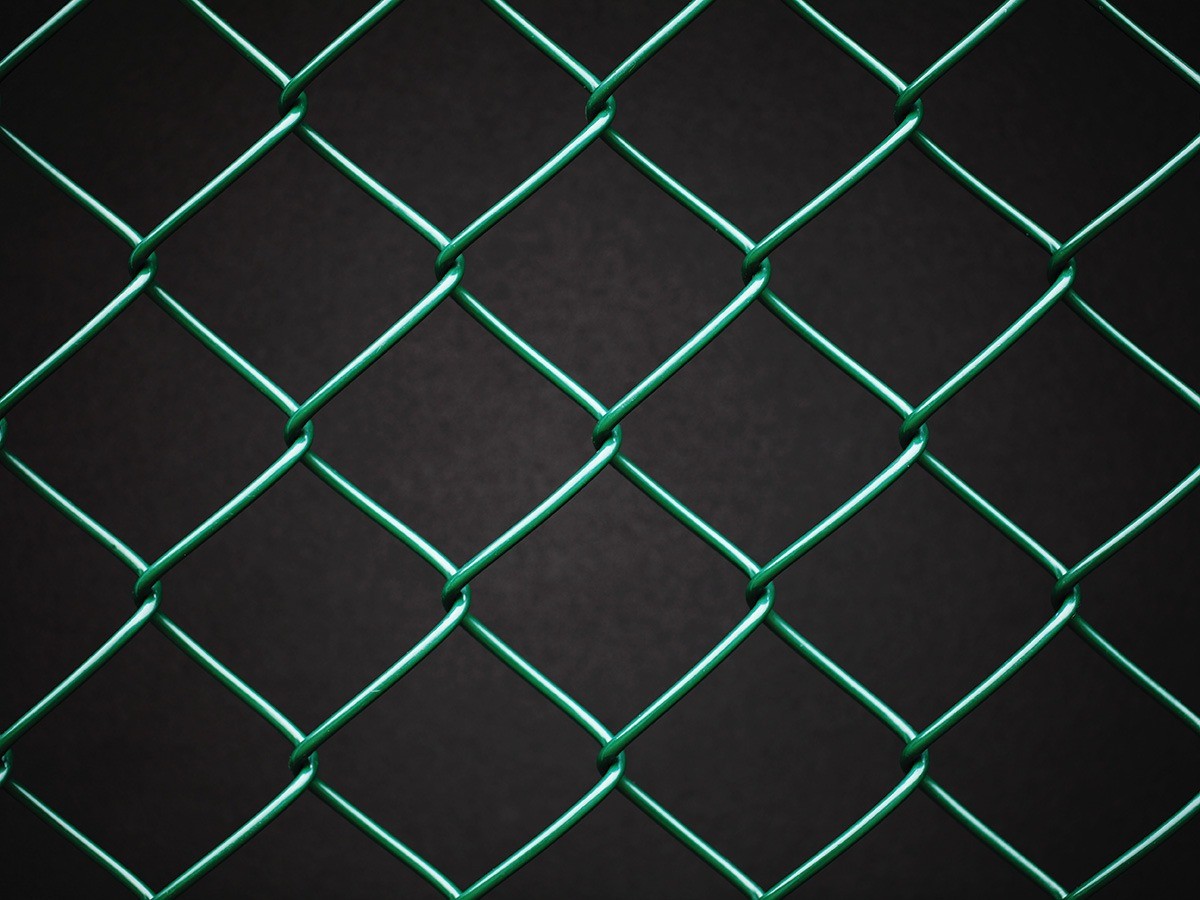 PE-coated Wire Mesh Fence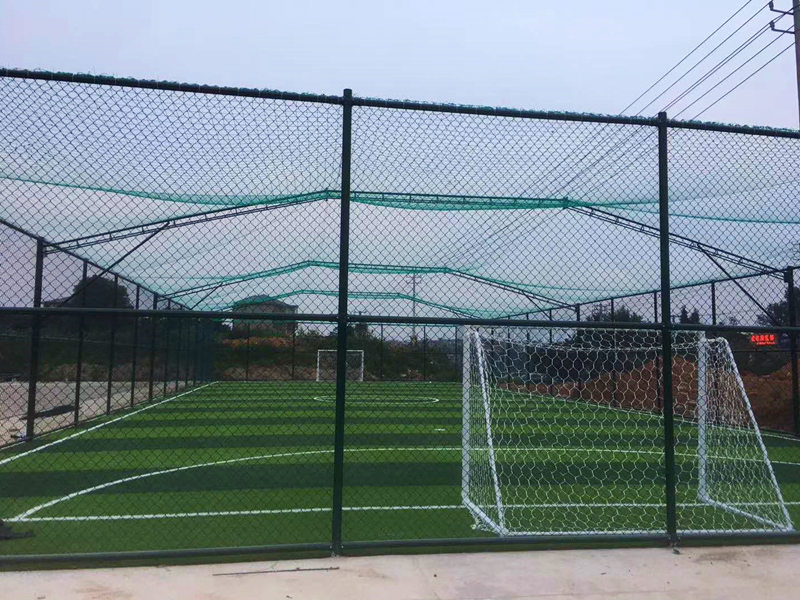 Wire Mesh Fence for Football Field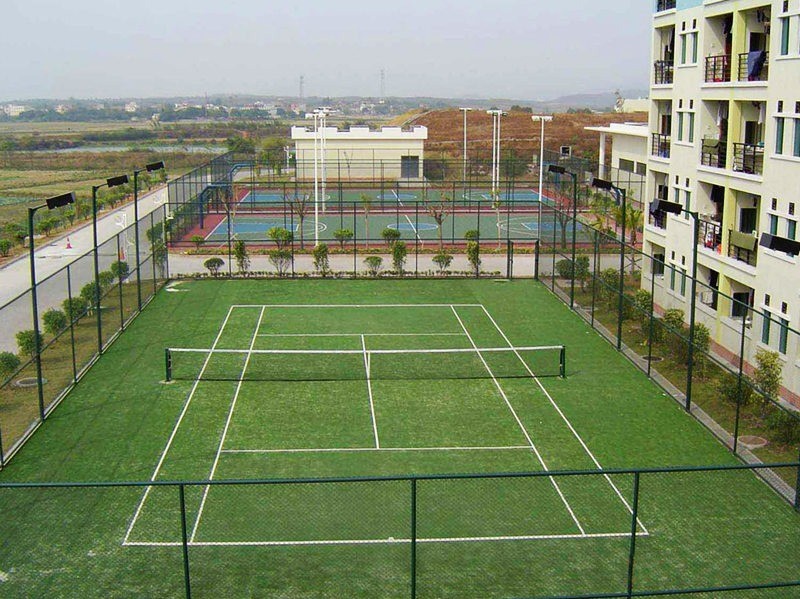 Wire Mesh Fence for Tennis Court
Plastic(PP, PE) net fence:
Plastic (polyethylene, PE) net is good for outdoor and indoor sports field fencing. It is very affordable and performs well.
Comparing with a metal fence, our polyethylene net performances good enough but much more affordable. If you rent land and build an artificial grass football pitch to rent out, and charge by the hour, net fencing might be the right choice for you. Minimize investment, maximize outcome.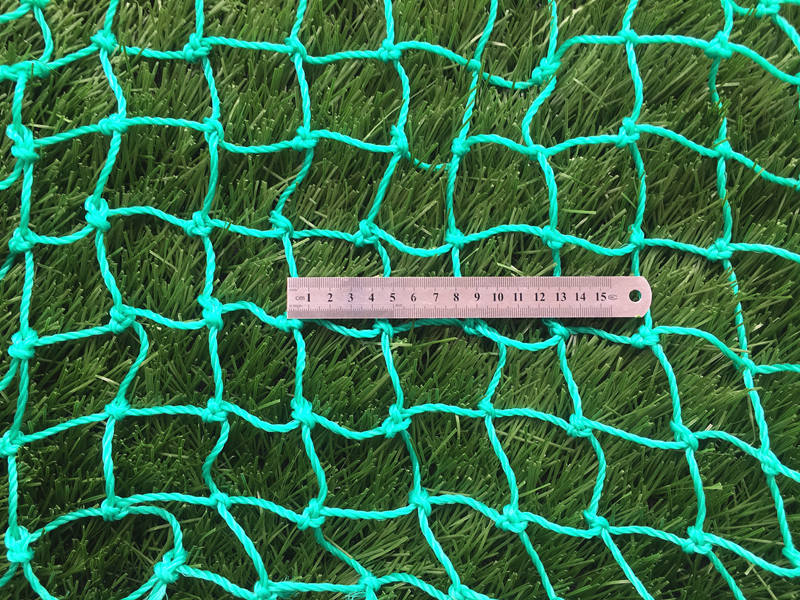 Plastic Sport Net Fencing
Hole Size: 5cm x 5cm
Line Diameter: 2cm, 3cm, 3.5mm…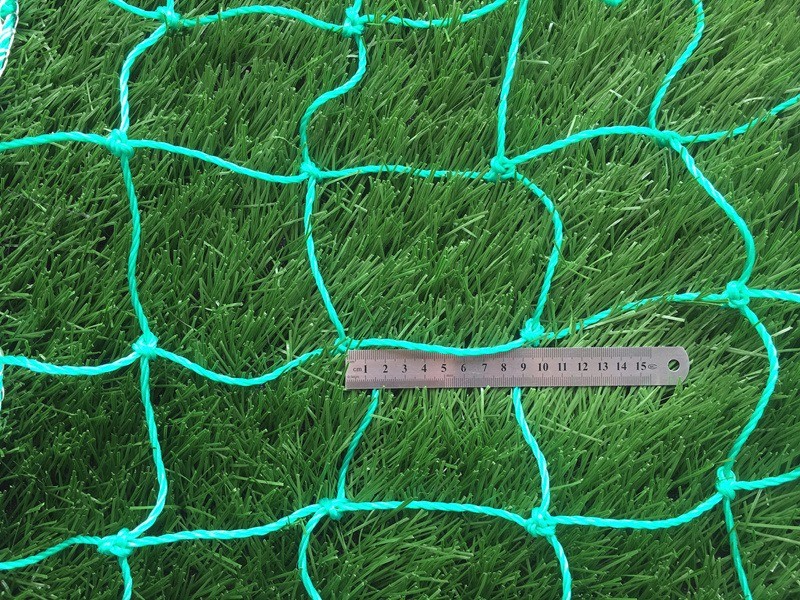 Plastic Sport Net Fencing
Hole Size: 10cm x 10cm
Line Diameter: 2cm, 3cm, 3.5mm…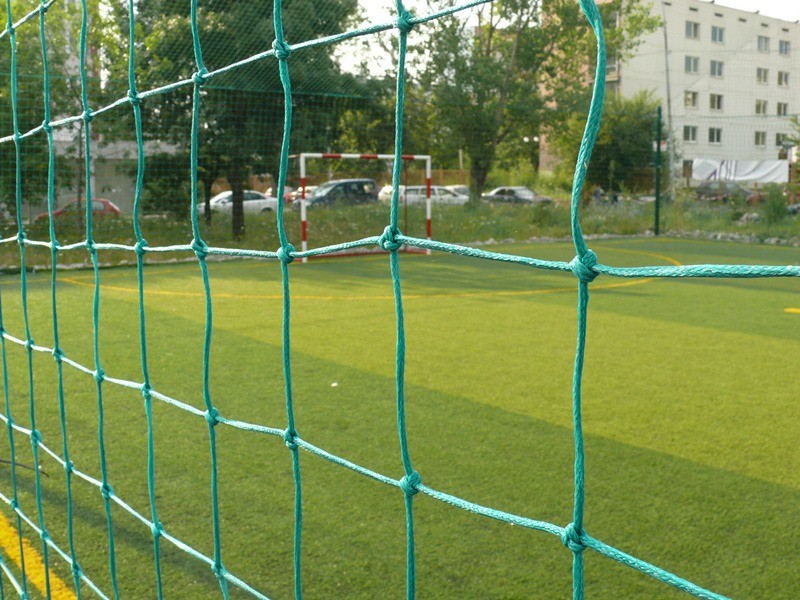 Plastic Net for Football Field
Hole Size: Customizable
Line Diameter: Customizable